Company Logo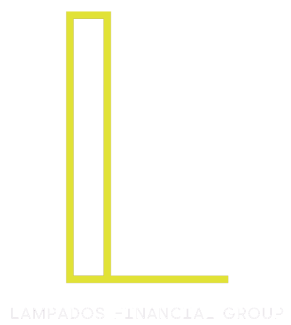 Email
chudi@lampadosfinancial.com
Disclaimer
The content of this website is provided for informational purposes only and should not be construed as financial or investment advice. All information is presented without any representation, guaranty, or warranty regarding the accuracy, relevance, or completeness of the data.
2626 Cole Ave Suite 300
Dallas, TX 75204
United States
Company Description
We are dedicated to providing investment management and strategic wealth planning that is right for you. Simply put, we strive to be our client's trusted advisor.